Eat Well. Live Well. Feel Great.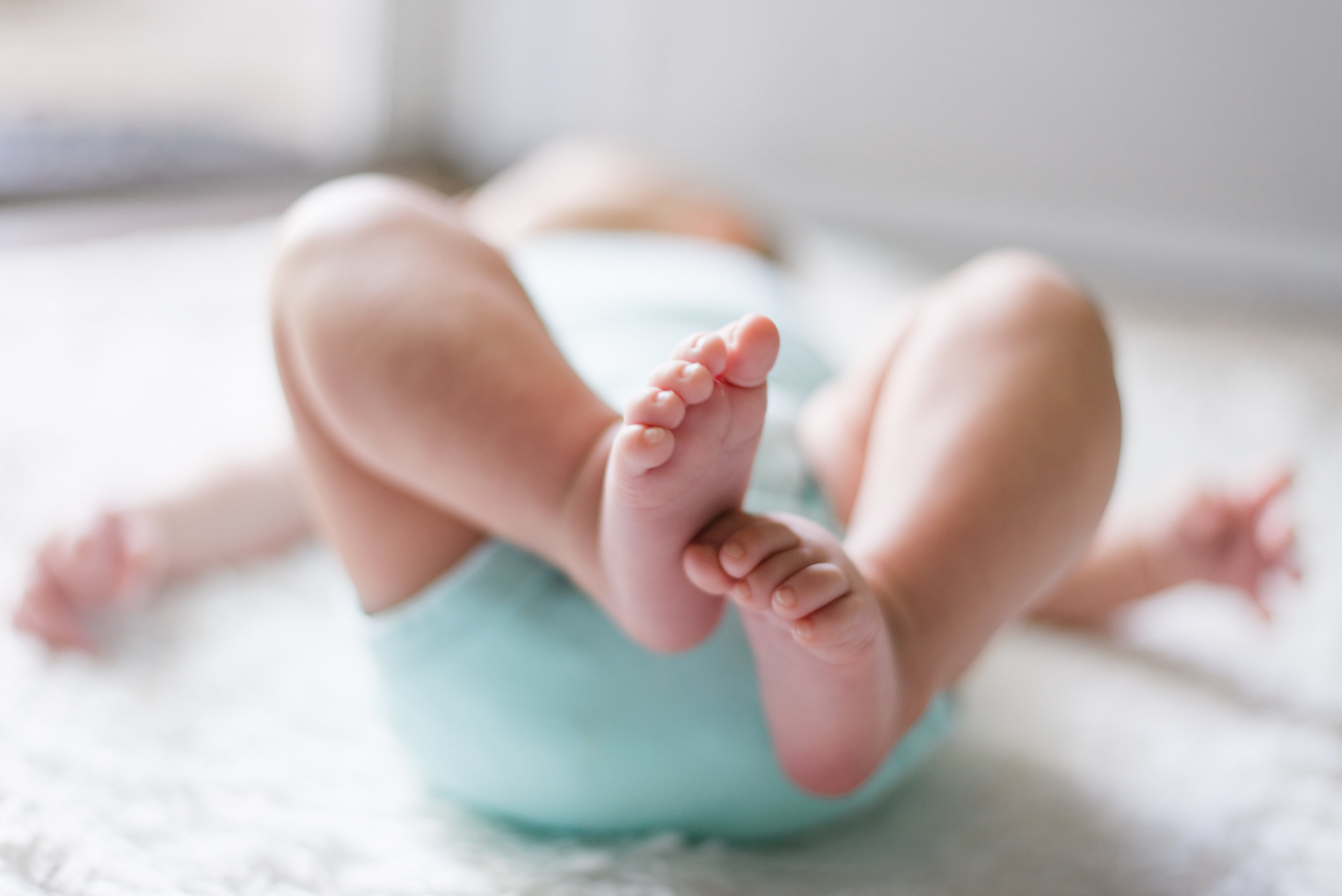 "Anna was a huge help and support at a time in our lives when it was very much needed. I have no doubt she was instrumental in us finally realising our dream of becoming parents. I would recommend her in a heartbeat."
Mrs L.
When was the last time you felt great?
Even small changes to your diet can have a big impact on your health. Restore balance, natural health and vitality through a better understanding of what your body needs to thrive.